ABOUT INFINITY BATTERY
Infinity Battery is a 100% owned and operated Canadian company.  We have been growing our business for over 30 years.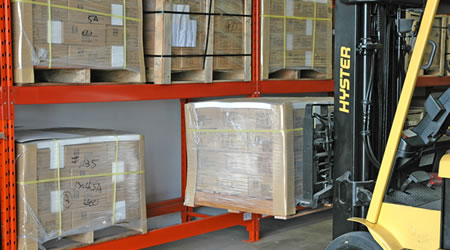 We are the exclusive importer / distributor of INFINITY brand Sealed Lead Acid Batteries throughout North America. These INFINITY batteries provide our customers a full selection of batteries – from common to highly specialized models.
We also offer NiCd, Ni-MH cells, SLA Battery Chargers, NiCd & Ni-MH Chargers. We also manufacture custom OEM chargers and electronics.
Our factories are ISO-9002 certified and use only the highest grade of raw materials and equipment to ensure our products are of excellent quality.
Our customers count on our quality products, wide selection, customer service, honesty and integrity. When you deal with Infinity Battery you are dealing with people who care.
Our reputation for a quality product, unsurpassed service and competitive pricing offer our customers the complete solution to their battery needs.
Please give us a call to cover your battery needs, we look forward to working with you!